Unfortunatelt due Cov-16 outbrake the festival in 2020 was cancelled. New festival will be held on May 20 - 23, 2021.
Details soon to come! In meantime you can investigate how the festival, stay in Marrakesh and prices would have been in 2020.
"Marrakech Folklore Days"
the biggest folk dance event in northern Africa. In 2020 our festival will be held as an official event of "Marrakech, African Cultural Capital of 2020".
http://marrakechfolkloredays.com/en/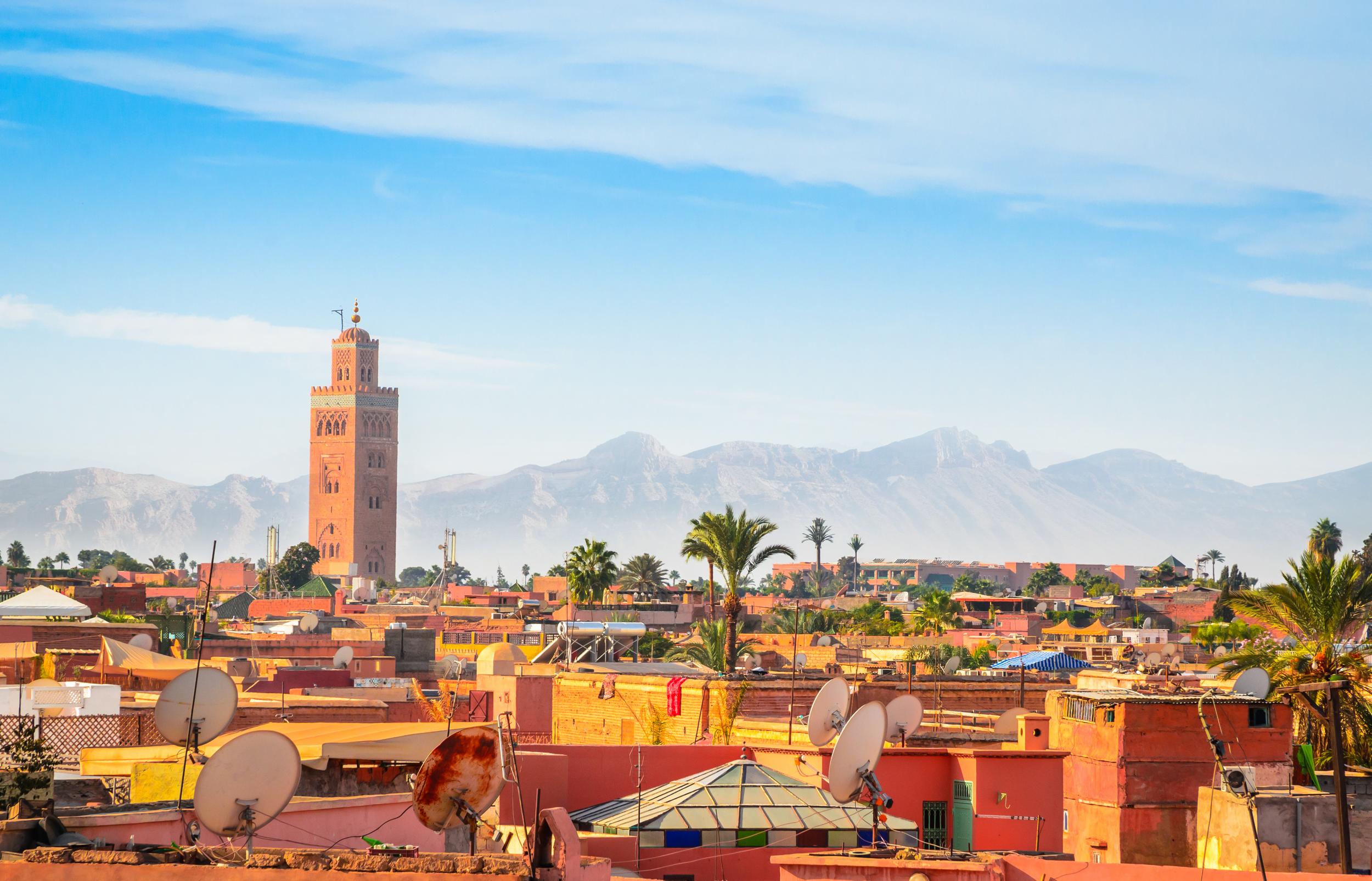 The festival will be held in the period : March 26 – 29, 2020.
The event is organised and realised by the Moroccan "L ́Association du Patrimonie et du Folklore" from together with Agency Millennium (organizer of Prague Folklore Days since 2006).
The festival is taking place under the auspices of the authorities of the City of Marrakech and Prefecture of Marrakech.
For all the participating groups have prepared the following program :
*2 - 3 open air performances in the city centre of Marrakech near the historic monuments (the festival stages will be erected on the most known sites of the city, such as the Square Jamma El Fna, Palace EL Badii, Souk Haddadine Square and November 16th Square. Each performance of max. 30 minutes
*parade of all ensembles through the city centre of Marrakech
*reception of the representatives of groups by representative of Marrakech, exchange of gifts and diploma awarding
*min. 1 sightseeing tour of the historic city listed as UNESCO World Heritage Site
*traditional dinner with other participating groups
*meeting and dance workshop with local Moroccan folk dance or music group at – on request
*master classes and lectures on Moroccan and foreign folklore
A unique opportunity to present the folklore and traditions of your region and country to thousands of viewers, make new friends, get to know a new culture, enviroment and cuisine and last, but not least – visit Marrakech, the Ocre City in the heart of Morocco with all its sights and magic.
Festival Package Estonia 2020

Accommodation in a Mogador Menzah 4**** hotel in triple rooms
https://www.mogadorhotels.com/MH/Recherche/Show?hotel=9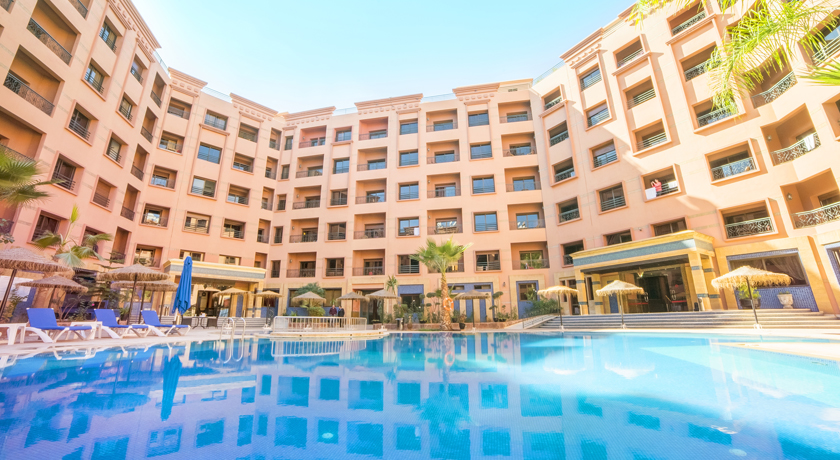 6 nights: March 24 – March 30, 2020
288 Euros
accommodation with breakfast and dinner
festival inscription and organisation fees
local guide accompanying the group during the festival
Marrakech sightseeing tour (on foot - without entrance fees )
festive parade of all groups through the ancient city cente
information material, incl. participation certificate
Marrakech airport – hotel – Marrakech airport transfer
admin fees
Single room supplement : 19,00 EUR per person per 1 night
Double room supplement : 12,00 EUR per person per 1 night
extra night with halfboard : 39 EUR
to register: Info@estonianfolks.com