Folks gateway to amazing island Kihnu
to celebrate Kihnu Dance Day 2017
Kihnu (Swedish: Kynö) is an island in the Baltic Sea.
With an area of 16.4 km2 (6.3 sq mi).
Kihnu is the largest island in the Gulf of Riga.
And the seventh largest island of Estonia.
UNESCO proclaimed Kihnu's cultural space and traditions as a Masterpiece of the Oral and Intangible Heritage of Humanity on November 7, 2003.
The Baltic islands of Manija and Kihnu are home to a small group of traditional people.
For many years, the men of Kihnu have been frequently gone to sea while the women ran the island and became the guardians of the island's cultural heritage, which includes handicrafts, dances, games and music.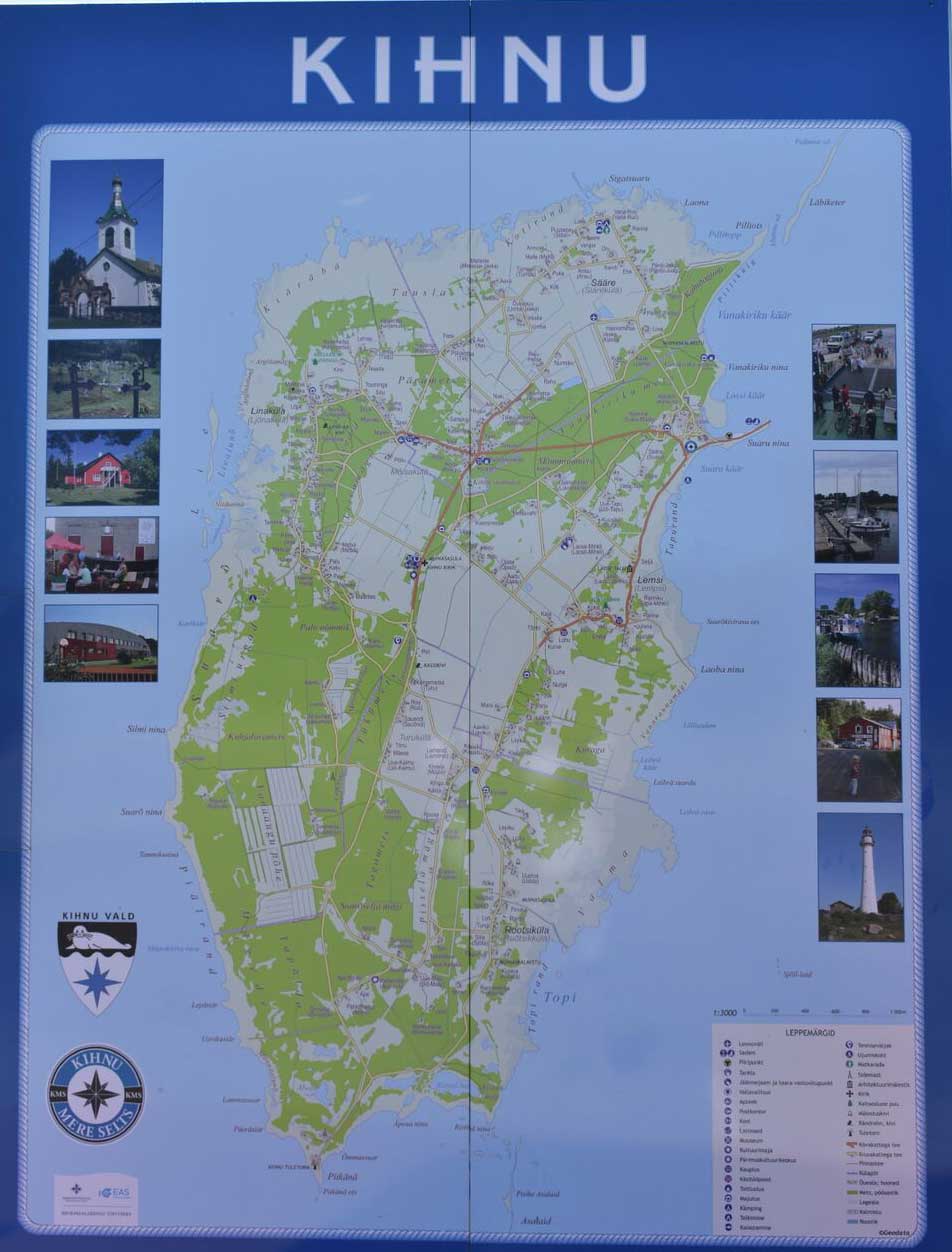 Kihnu Dance Day is every year on the second Saturday of August. And this is the celebration one of it's kind.
We landed on Kihnu already on Thursday evening to have a full day of Friday to enjoy everything that Kihnu has to offer - the unbelievable nature, the sea, funny houses and gardens, old boats in random places..
You could sense that Kihnu somehow out of this world. It is so peaceful and loving island. You can really feel the connection with the land and woods.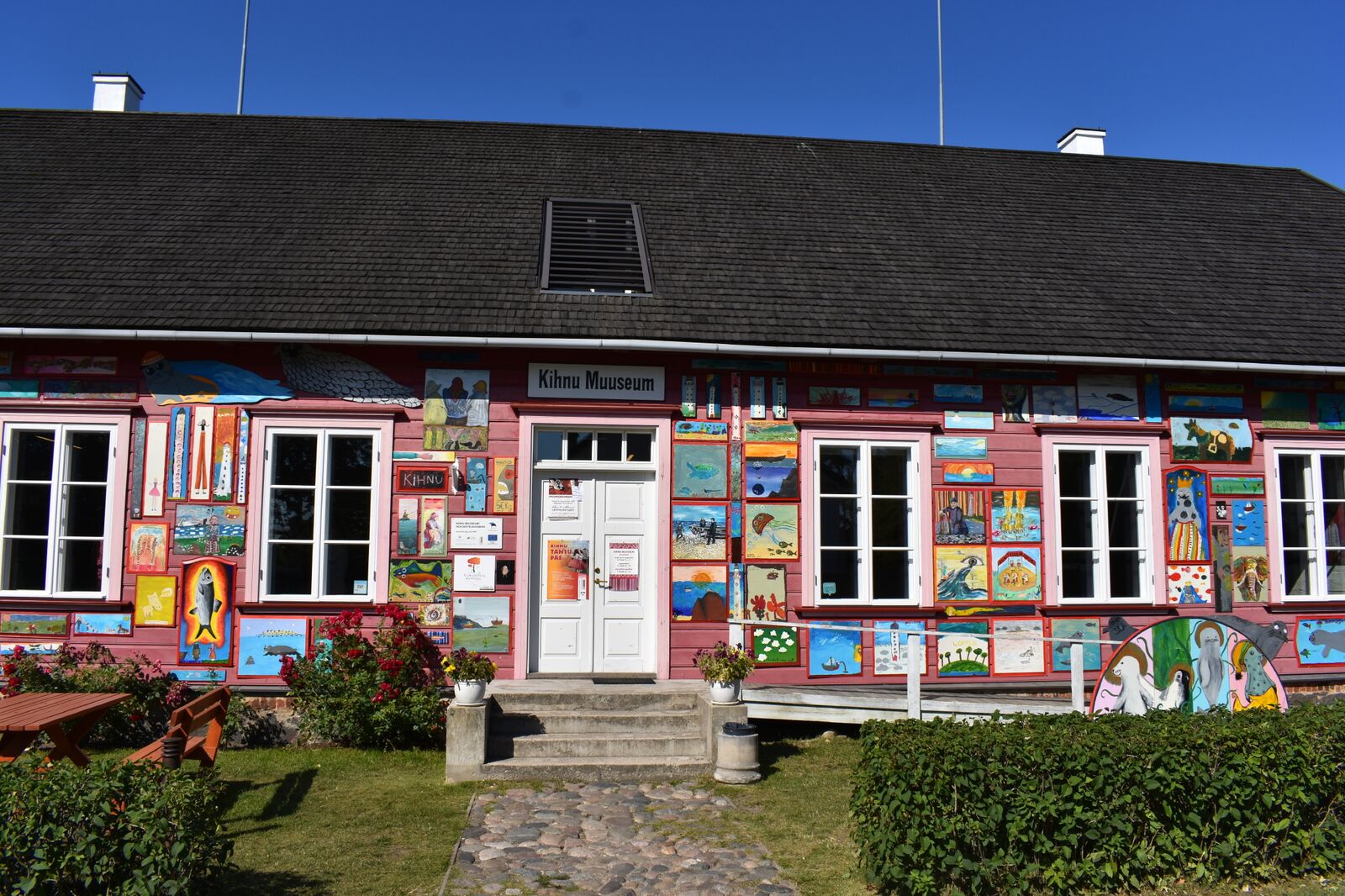 The Museum of Kihnu.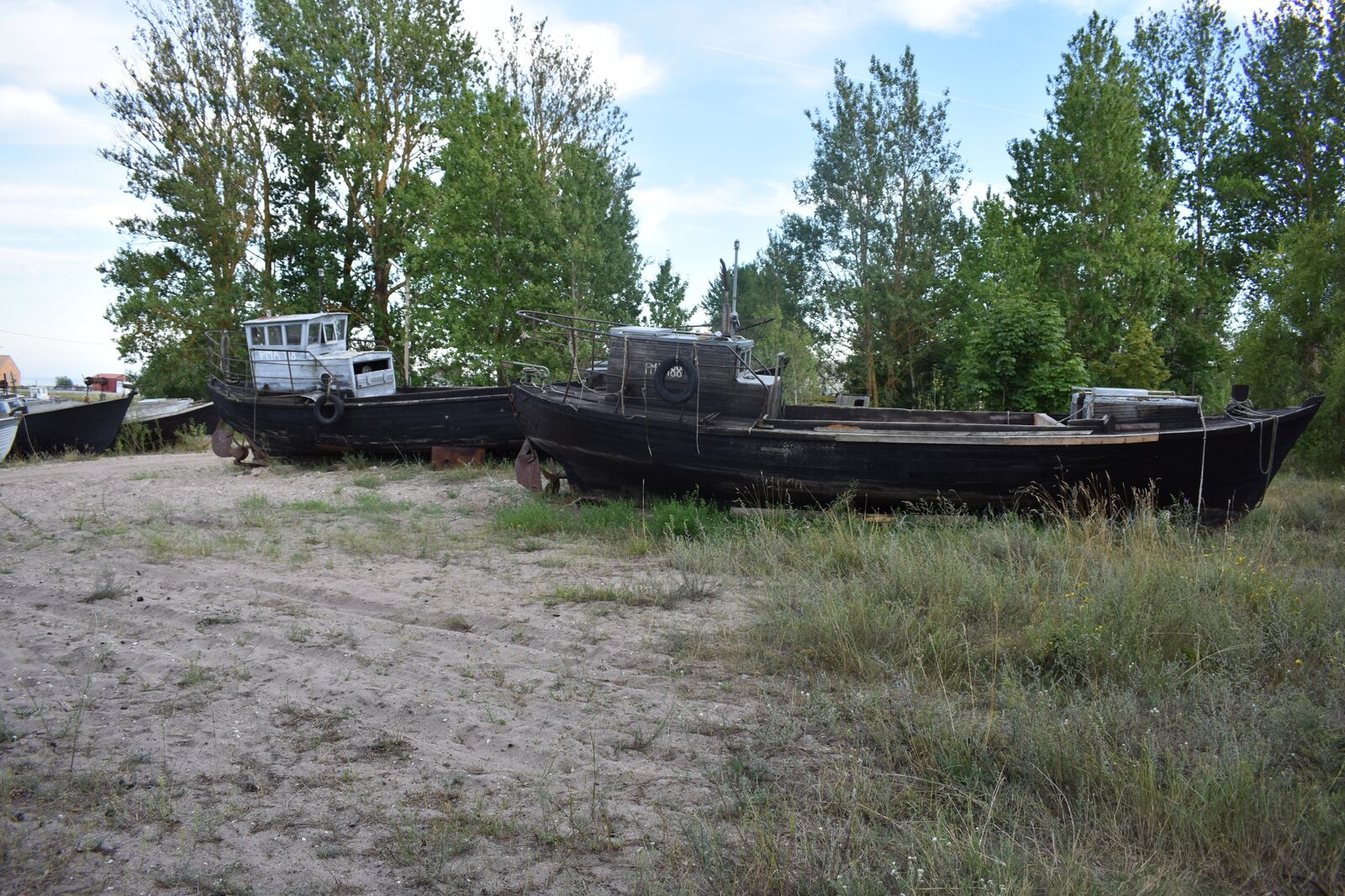 Old boats.
So many good memories and new friends were made on that trip!
Kihnu is the place you want to go back.
Next summer, next dance day!
Estonian Folks are coming!
Want to JOIN with our next adventure?
Subscribe here!
Follow us on Instagram to get the fresh news of our doings.
All pictures from Folks private albums.